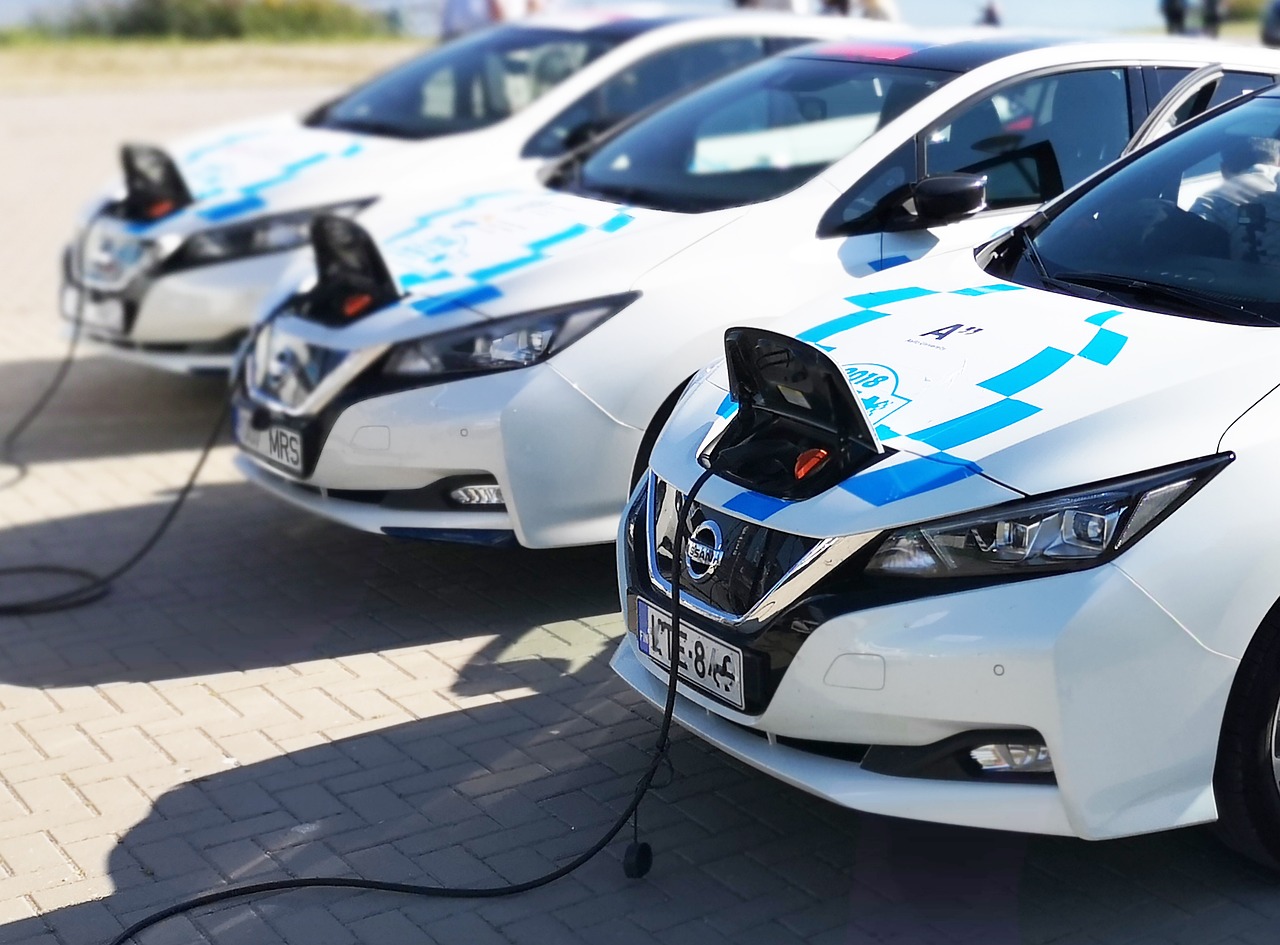 Researchers are testing better charging systems as the role of electric vehicles (EV) grows in importance. Currently, charging time for EVs is inconvenient.
A Swiss company recently unveiled its advanced energy storage system. Morand  e-Technology, developed by a Swiss technology company, is completely novel in energy storage systems.
The system is a hybrid that combines a battery and an ultracapacitor. The high-performance new technology will charge electric vehicles (EVs) in 72 seconds.
E-Technology combines hybrid ultracapacitors (HUC) cells with proprietary Sech SA technology. These cells collaborate with advanced controls to safely achieve eTechnology's exceptional high performance levels.
We tested charging about 7.2KWh in about 120 seconds using Morand eTechnology, and we were able to successfully demonstrate charging up to 900A / 360 kW in independent tests using Geo Technology technology.
This technology is used in city cars as well as drones. It can even be found in trains and military equipment. Morand is currently looking for investors to help it scale up production using its technology.
Partners who want to use eTechnology as part of the program will benefit from it. It is unknown how long this fast charging technology can keep the battery charged.
However, at a time when modern energy storage systems for EVs are being developed, this new technology has the potential to be a game changer.