Following the Covid-19 outbreak at the club, Manchester United has nearly a whole squad back in training, which bodes well for their hoped-for return to play against Newcastle on December 27.
Due to a handful of players testing positive for the virus, United's last two matches, against Brentford and Brighton, have been postponed, but Marcus Rashford has disclosed that practically everyone is back at Carrington.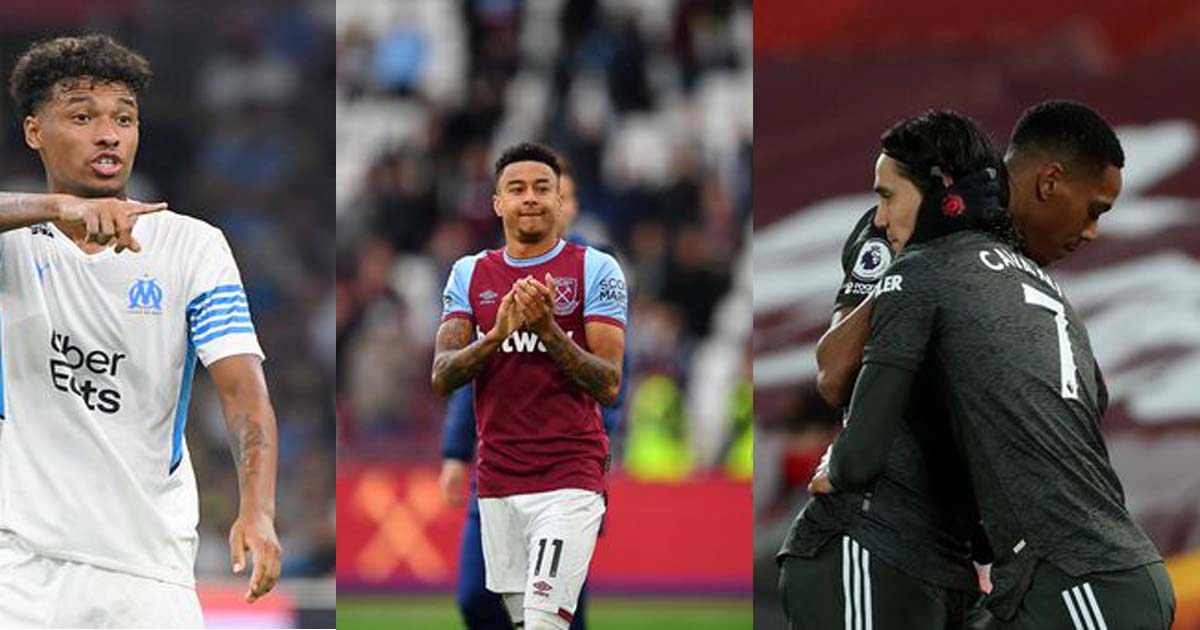 "We've basically got the entire squad back, which is a positive heading into the week." In other news, Ralf Rangnick has hired Ewan Sharp as an assistant coach and analyst to round out his coaching group.
Keep up with the newest United news by subscribing to our newsletter. Lingard and Henderson are worried about their futures at United.
According to sources, Jesse Lingard is delighted to stay at United for the remainder of the season, but he plans to depart on a free transfer in the summer.
According to ESPN, the midfielder is anxious that he won't get enough playing time at United to reclaim his England spot for the 2022 World Cup in December.
Meanwhile, Dean Henderson is in a similar situation, and according to reports, he may ask to go on loan next month in order to get back into the team after David de Gea's excellent season. According to reports, Henderson and United will meet next week to discuss the possibility of a January loan.