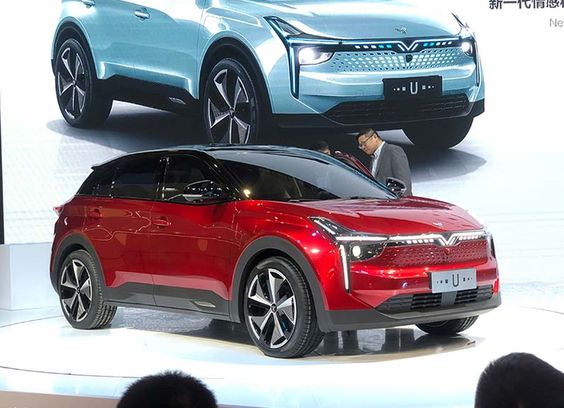 Chinese electric car manufacturer HOZON Auto has set its sights on the burgeoning Myanmar car market, a move outlined in recent reports from Chinese media sources. Founded in 2014, HOZON Auto has announced its intention to enter Myanmar in collaboration with a local partner.
On October 10th, HOZON Auto inked a strategic cooperation pact with Grand Sirius Limited (GSE), marking a significant step towards its entry into the Myanmar car market. This development, as reported by Gasgoo, a prominent Chinese automotive media outlet, emphasizes the company's commitment to expanding its global footprint.
The agreement between HOZON Auto and GSE outlines plans for introducing HOZON's well-regarded NETA U and NETA V brands to the Myanmar vehicle market, aligning with the broader trend of internationalizing electric car services.
One key driver behind HOZON's foray into Myanmar is the supportive policy environment fostered by the Burmese government. These policies are designed to stimulate and bolster the growth of the electric vehicle sector in the nation over the coming years.
HOZON Auto's global ambitions don't stop at Myanmar. The company has been actively investing in other international markets, including countries like Israel and Laos. In a notable development reported earlier, HOZON Auto received substantial orders for its electric vehicles in September, with foreign markets placing orders for five hundred and two hundred units, further underlining the company's global appeal and potential for expansion.