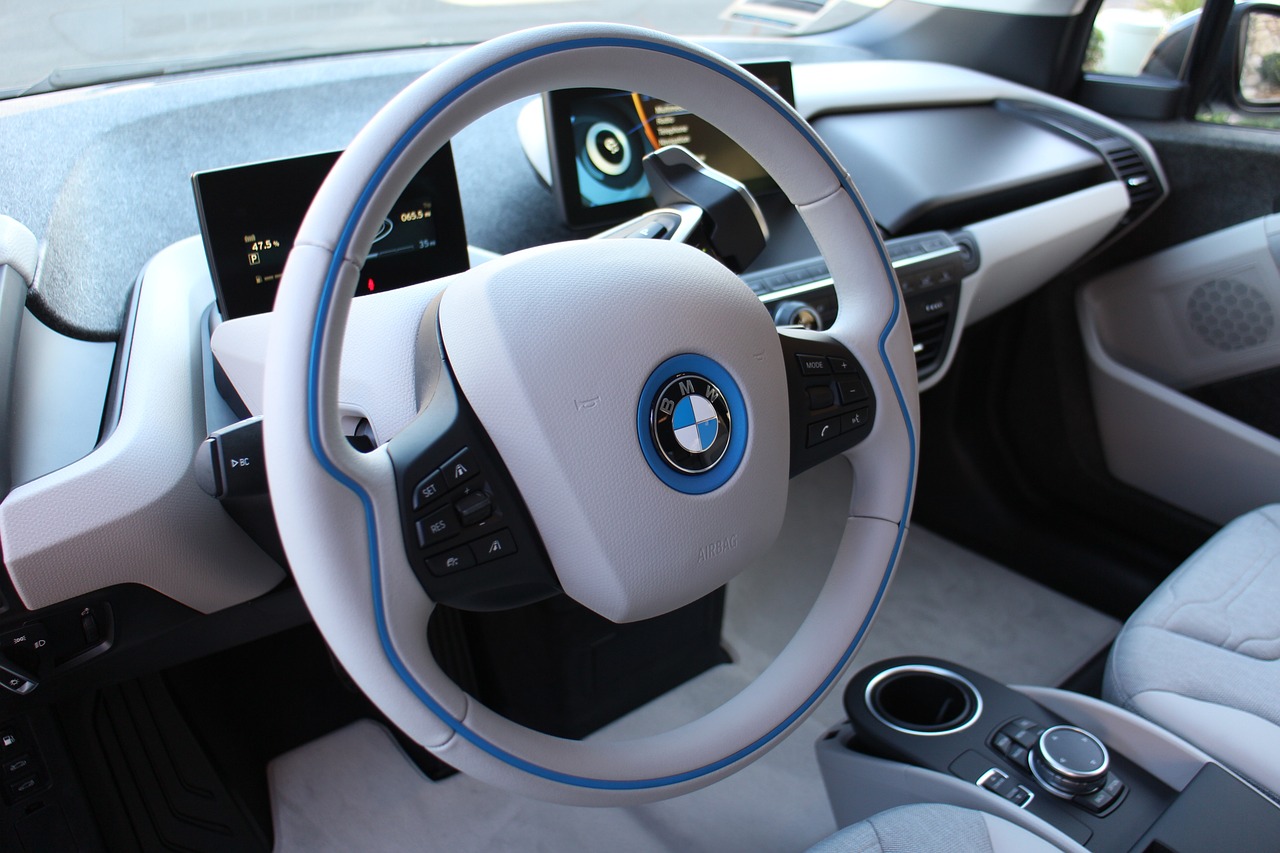 The market for electric vehicles (EVs) has experienced exponential growth in recent years, and now more automakers than ever are providing electric options. There is an EV for everyone, whether you want a high-performance vehicle or a green everyday driving. Here, we'll look at some of the top electric cars that will be on the road in 2021.
1.Tesla Model 3
Without mentioning Tesla, no top EVs list would be complete. Tesla's entry-level car, the Model 3, combines affordability with a long range and strong performance. The Model 3 provides a range of up to 353 miles on a single charge and can accelerate from 0 to 60 mph in as little as 3.1 seconds. Its starting price makes it more affordable than some other luxury EVs.
2. the Bolt EV from Chevrolet
The Chevrolet Bolt EV is a fantastic option for people looking for an EV that is both inexpensive and useful. It's a fantastic alternative for daily commuting and road vacations with a range of more than 250 miles and a roomy interior. The Bolt EV is an all-electric vehicle that combines affordability and adaptability.
3. Porsche Taycan
The Porsche Taycan offers a thrilling driving experience if you're seeking for a high-performance electric sports car. The Taycan has numerous power settings and can go from 0 to 60 mph in less than 3 seconds. It's a fast car in general, not simply a fast EV.
(4) Nissan Leaf
For many years, the Nissan Leaf has led the way in the EV industry. It is renowned for being both affordable and useful. A good option for driving in cities and suburbs, the most recent versions have a range of between 150 to 226 miles.
5: Ford Mustang Mach-E**
The Mustang Mach-E is a sleek and functional electric SUV that combines electric propulsion with the renowned Mustang moniker. It has a range of up to 300 miles and is available in a variety of models, including a fast GT model for thrill-seekers.
(6) Audi e-tron
The e-tron series from Audi offers both SUV and sportback variations. They combine luxury, comfort, and cutting-edge technology. The e-tron is a fantastic choice for individuals looking for a high-end electric SUV because it has a range of up to 222 miles.
(7) Hyundai Kona Electric
With a range of up to 258 miles, the Hyundai Kona Electric delivers affordability and usability. It's a subcompact SUV with lots of interior room that is also simple to manoeuvre in crowded cities.
8. Rivian R1T.
The Rivian R1T is a fascinating newcomer for those who are interested in electric trucks. It is well-equipped to compete in the expanding market for electric trucks, boasting tough off-road capabilities, a range of more than 300 miles, and a distinctive gear tunnel for extra storage.