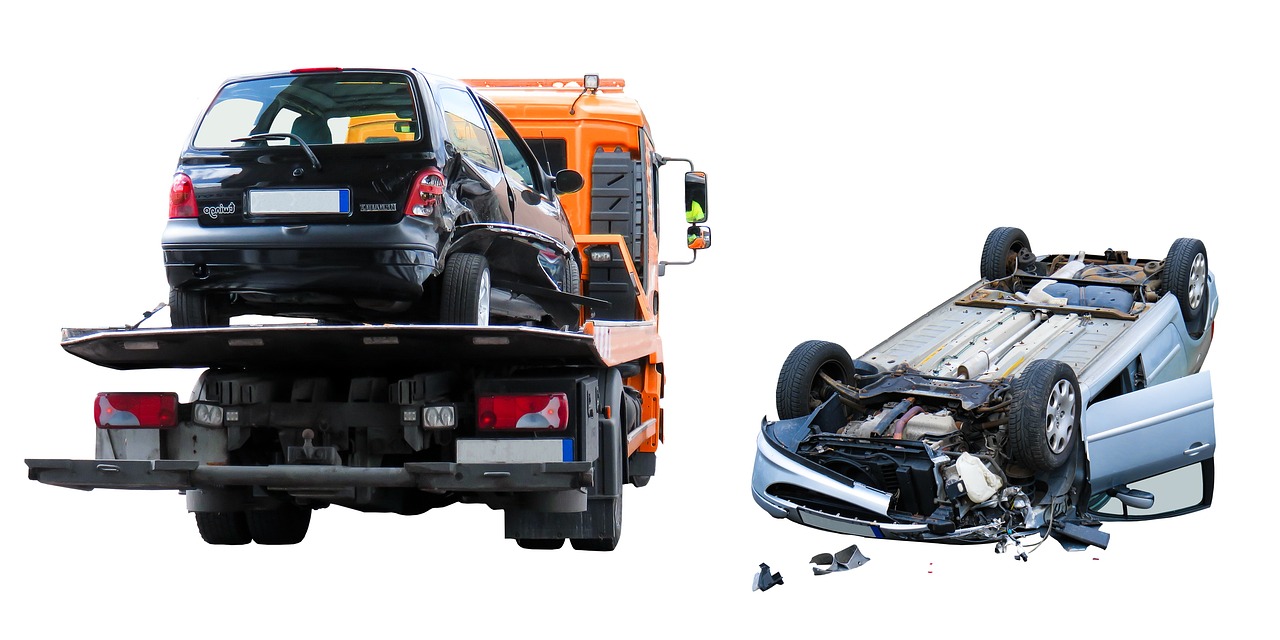 When finances become tight, many people start looking for ways to cut back on expenses. One tempting option that some consider is allowing their car insurance to lapse, even if it's just for a short period. However, this is not a wise decision, as a car insurance lapse can lead to unexpected problems. Here are several compelling reasons why it's crucial to maintain insurance coverage and avoid any lapses:
1. **Legal Requirements:**
Most states mandate a minimum level of auto liability insurance. This coverage is designed to pay for the medical expenses and property damage of others if you are at fault in an accident. If you own a vehicle and let the liability insurance on it lapse, you could be in violation of the law, even if the car is not in use. If you drive the vehicle and cause an accident without coverage, you may face citations, hefty fines, or even worse legal consequences.
2. **Financial Consequences:**
Driving without car insurance is a risky endeavor. If you are found responsible for an accident and lack insurance, you may be sued to cover all damages, including legal fees, out of your own pocket.
3. **Insurance Rate Increases:**
Following a lapse in car insurance, you may encounter difficulties obtaining insurance at an affordable rate. You might even have to resort to insurers specializing in high-risk drivers, who typically charge exorbitant premiums.
4. **Driving Record Impact:**
In certain states, auto insurance companies are obligated to inform the Bureau of Motor Vehicles when a policy is dropped or when a policyholder switches companies. As a result, a lapse in car insurance may be recorded on your driving history. In some cases, your vehicle could be seized or your license suspended.
**How to Prevent a Lapse in Coverage:**
At this point, the importance of maintaining active car insurance coverage should be evident. Your primary objective should be to ensure that your car insurance remains both affordable and compliant with state laws. Your local insurance agent is your best resource for maintaining coverage and protection, even if you do encounter a lapse in coverage.
1. **Practice Responsibility:**
Car insurance policies are typically canceled for two main reasons: non-payment and driving offenses. As a vehicle owner, it is your responsibility to consistently pay your car insurance premiums. Moreover, safe driving is crucial. Accumulating too many traffic violations or accidents on your record can lead to policy cancellation and a lapse in coverage.
2. **Discuss Affordable Coverage Options:**
Engage in a conversation with your insurance provider about any potential discounts or cost-effective coverage options that you may qualify for. If you are a Nationwide member, you can schedule an annual "On Your Side" review, which evaluates your current coverage and offers an opportunity to adjust or update your policy based on your evolving needs. Additionally, some insurance providers may be able to reinstate your lapsed insurance if the policy has been inactive for only a few days.
Maintaining continuous car insurance coverage is not just a legal requirement but also a practical and financial necessity. It is essential to prioritize responsible ownership, safe driving, and regular communication with your insurance provider to avoid any lapses in coverage that could lead to costly consequences."